Founder & Manager
Manager
✉ Development Team
Team Leader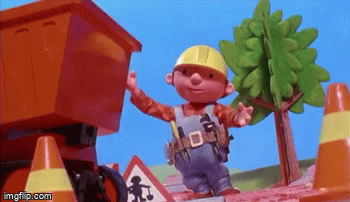 Do you have experience with World Edit?
Do you crave easy building?
Then this is for you...
INFORMATION ON WORLD EDIT
You can only use world edit on your own plot / or a plot you have been added to.
COMMENT BELOW WITH THIS FORMAT AND YOU WILL GET A REACTION IF YOU ARE DECLINED OR ACCEPTED

Minecraft Username:

Prior Experience with Worldedit:

What do you want to use WorldEdit for:

Do you agree to be responsible, and use WorldEdit only for building, and not in any malicious way that may damage, or harm the server. This also means taking action to avoid any action that may cause a crash, or discomfort to other users?
Agree / Disagree
Do you agree that if you find any bugs related to world edit you will report them to the appropriate teams?
Agree/Disagree
Do you understand that with this permission you are held to a reasonable responsibility and if you purposely use this maliciously it can result in your removal of the server?
Yes/No​